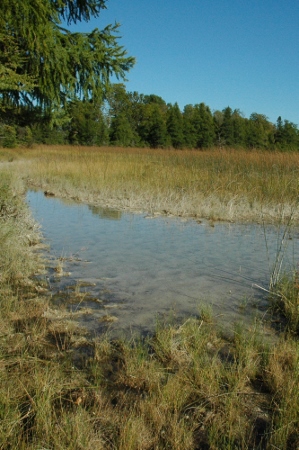 Wetland Services
MNR offers a comprehensive suite of wetland-related services including wetland delineation, wetland monitoring, and wetland condition assessments. Our highly-experienced team holds credentials including Minnesota Certified Wetland Delineator (CWD) and Professional Wetland Scientist (PWS). Our delineation work consistently receives high praise from wetland regulatory agencies for the accuracy and quality of our data. Our wetland-related services include:
Wetland and Waterbody Delineation
Wetland Community Classification and Mapping
Post-Construction Wetland Impacts Monitoring
Wetland Function/Condition Assessments
Floristic Quality Assessment (FQA)
Hydrology Well Data Collection
Special Expertise in Calcareous Fens
Click here to see a project example.